Our Zucchini Salsa Products
Every flavor is handcrafted in small batches, just for you!
Some of the best things for you can be grown right in your own back yard. We've taken those steps and gone even further with them. Our Zucchini Salsa is handmade in small batches to always give you the best flavor and continue our family tradition.
NH Made - Gluten Free - Fat Free - No Sodium
Try some today!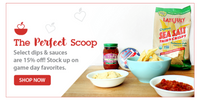 THANK YOU DIRECT EATS FOR INCLUDING US ON YOUR FRONT PAGE!
Direct Eats has over 20,000 natural and organic items, Gluten Free, Soy Free, Non GMO, Dairy Free, Kosher, Vegan, Nut Free & more!
Visit their Site!
Food for Thought Interview
Listen to our interview on local Food for Thought with Carol & Trayce. We had such a fun time!
Listen Here!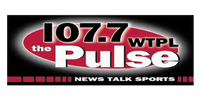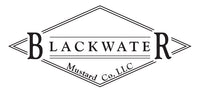 Blackwater Mustard
Thistle's All Natural will now be featuring Blackwater Mustard, for sale at all events!
Visit their website!
Follow Us on Instagram @thistlesallnatural
Here's a preview of our most recent posts!